Apple (Mac)

SALE 5% OF ALL PRODUCTS - USE CODE 'STORE' WWW.4KEYBOARD.COM

Windows (PC)

SALE 5% OF ALL PRODUCTS - USE CODE 'STORE' WWW.4KEYBOARD.COM

Learning

SALE 5% OF ALL PRODUCTS - USE CODE 'STORE' WWW.4KEYBOARD.COM

Notebook

SALE 5% OF ALL PRODUCTS - USE CODE 'STORE' WWW.4KEYBOARD.COM

Replacement

SALE 5% OF ALL PRODUCTS - USE CODE 'STORE' WWW.4KEYBOARD.COM

Glowing

SALE 5% OF ALL PRODUCTS - USE CODE 'STORE' WWW.4KEYBOARD.COM

Dvorak

SALE 5% OF ALL PRODUCTS - USE CODE 'STORE' WWW.4KEYBOARD.COM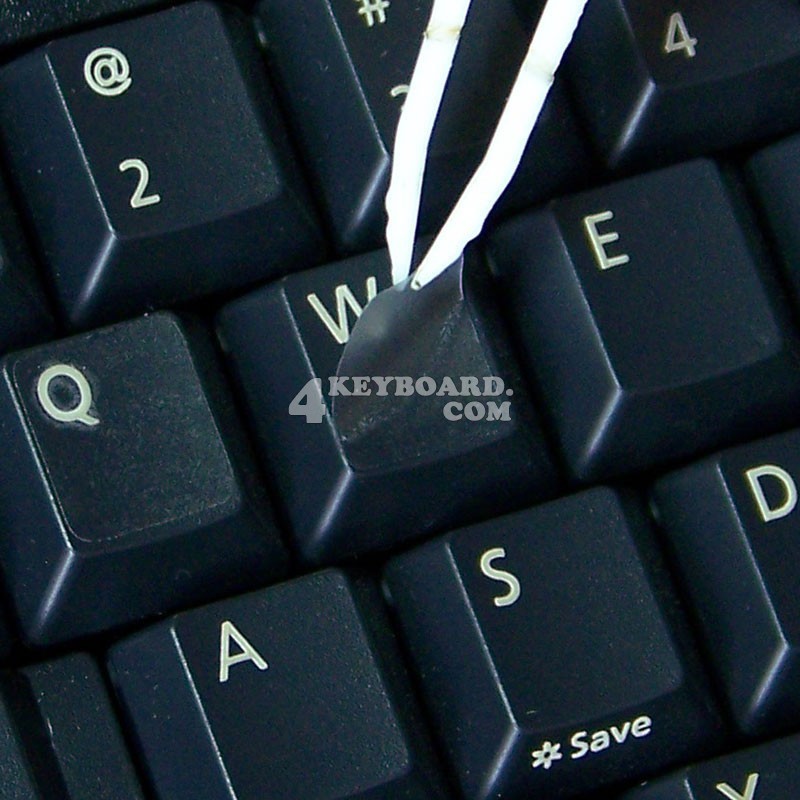  
Blank for Apple keyboard stickers
This is a set of 103 blank stickers used for multiple purposes.
These stickers are versatile since can be designed by your own self just the way you want them to be/look like.
By using inkjet printer, and/or permanent marker - you can make your own characters in any color of your choice.
Volume discounts
| Quantity | Price | You Save |
| --- | --- | --- |
| 10 | $3.65 | Up to $0.73 |
| 15 | $3.65 | Up to $1.64 |
| 25 | $3.65 | Up to $5.47 |
| 50 | $3.65 | Up to $14.60 |
| 100 | $3.65 | Up to $40.15 |
| 150 | $3.65 | Up to $76.65 |
| 200 | $3.65 | Up to $116.80 |
Stickers can be used as a cover-coat for the existing keys never used by you.
Blank stickers appeared to be very useful for people willing to type professionally, but cannot help keeping their eyes off keyboard keys.
Ideal for children and adults, people with special needs, explorers, and also for those who just want to have fun.
High-quality stickers for variety of keyboards Desktop, Laptop and Notebook such as: Sony, Toshiba, HP, Dell, Compaq, Panasonic, Acer, Gateway, Sharp, eMachines, Ashton Digital's Passport, Averatec, Systemax, IBM, Lenovo, NEC, Alienware, AST, Asus, Samsung, Cybertron, Apple, Macintosh Computers, Power Mac, Apple iBook, Apple PowerBook, Apple iMac ... etc.
Stickers are made of high-quality non-transparent or transparent (clear) - matt vinyl, thickness - 80mkn.
Discover the World of perfection and simplicity with our product.
OUR MOTTO IS - QUALITY!
Size
Metric
Imperial
W
H
W
H
11x13
11.5
13mm
7/16"
1/2"
12x12
12mm
12mm
15/32"
15/32"
14x14
14mm
14mm
9/16"
9/16"
15x15
15.5mm
15.5mm
39/64"
39/64"
14.7x14.3
Apple Size
14.7mm
14.3mm
37/64"
9/16"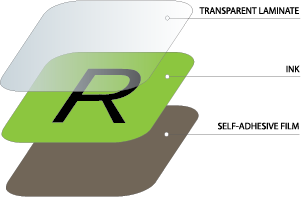 Application of stickers.
You may find the following instructions very useful before applying stickers on you keyboard/laptop:
We hope you will found these instructions helpful. If not, do not hesitate contact us with any of your questions/concerns at any time.
By
Petra B.
(Presov, Slovakia) on 26 Apr. 2017 (
Blank for Apple keyboard stickers
) :
The stickers are amazing
The stickers are amazing, I ordered them for Acer swift 5, most of them fitted well and those that didn't (F1-F12, enter button etc.) I just cut them so that they were the right size. It takes a long time to place them but they're almost invisible on white background and my keyboard is protected. There are also a lot of extra stickers. All in all this is a great product.
Report abuse