Apple (Mac)

SALE 5% OF ALL PRODUCTS - USE CODE 'STORE' WWW.4KEYBOARD.COM

Windows (PC)

SALE 5% OF ALL PRODUCTS - USE CODE 'STORE' WWW.4KEYBOARD.COM

Learning

SALE 5% OF ALL PRODUCTS - USE CODE 'STORE' WWW.4KEYBOARD.COM

Notebook

SALE 5% OF ALL PRODUCTS - USE CODE 'STORE' WWW.4KEYBOARD.COM

Replacement

SALE 5% OF ALL PRODUCTS - USE CODE 'STORE' WWW.4KEYBOARD.COM

Glowing

SALE 5% OF ALL PRODUCTS - USE CODE 'STORE' WWW.4KEYBOARD.COM

Editing

SALE 5% OF ALL PRODUCTS - USE CODE 'STORE' WWW.4KEYBOARD.COM

Dvorak

SALE 5% OF ALL PRODUCTS - USE CODE 'STORE' WWW.4KEYBOARD.COM
Find your products by using our "Search by Step" mode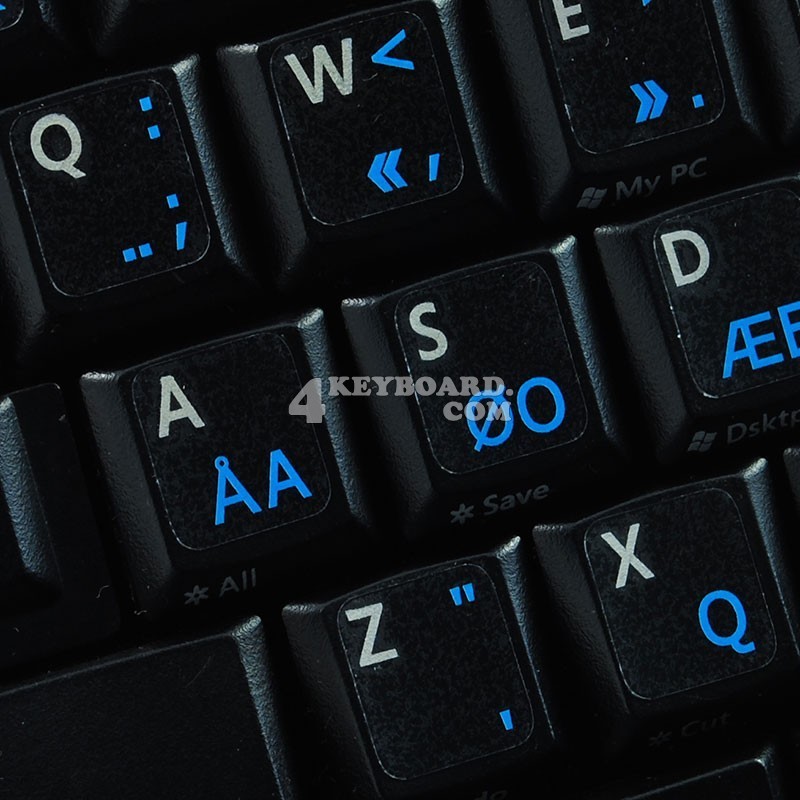  
Programmer Dvorak transparent keyboard stickers
The Programmer Dvorak keyboard stickers can easily transform your standard keyboard into a customized one within minutes, depending on your own need and preference.
Volume discounts
| Quantity | Discount | You Save |
| --- | --- | --- |
| 10 | 2% | Up to $0.47 |
| 15 | 3% | Up to $1.06 |
| 25 | 5% | Up to $2.95 |
| 50 | 6% | Up to $7.08 |
| 100 | 10% | Up to $23.60 |
| 150 | 12% | Up to $42.48 |
| 200 | 15% | Up to $70.80 |
Programmer Dvorak keyboard stickers are ideal for all users- for beginners as well as professionals.
By applying them on your standard keyboard you immediately start working with Programmer Dvorak layout.
The Programmer Dvorak layout is spread onto transparent - matte sticker, with one of the following colors (yellow, orange or blue) which are suitable for all kind of keyboards, regardless their color of hue.
Stickers are made of high-quality transparent - matte vinyl, thickness - 80mkn.
Applying stickers on you keyboard properly once, and you can be aware that letters will stay for ever.
Programmer Dvorak is a keyboard layout developed by electronics engineer Roland Kaufmann and targeted towards people writing in one of source codes for C, Java, Pascal, LISP, CSS and XML. The layout is based on the Dvorak Simplified Keyboard, with several enhancements intended to make typing more efficient for programmers.
While the alphabetic keys are placed as ones on simplified Dvorak layout, the rest characters are changed. The most noticeable difference is that the top row is dedicated to brackets and other operational characters, and the numeric row must be accessed by using the shift key.
The Programmer Dvorak layout stickers are intended to simplify your job, make communication process even more satisfying and ultimately less time consuming.
Discover the World of perfection and simplicity with our Product.
QUALITY - IS OUR MOTTO!

Size
Metric
Imperial
W
H
W
H
11x13
11.5
13mm
7/16"
1/2"
12x12
12mm
12mm
15/32"
15/32"
14x14
14mm
14mm
9/16"
9/16"
15x15
15.5mm
15.5mm
39/64"
39/64"
14.7x14.3
Apple Size
14.7mm
14.3mm
37/64"
9/16"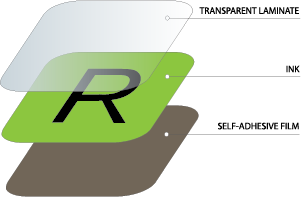 Application of stickers.
You may find the following instructions very useful before applying stickers on you keyboard/laptop:
We hope you will found these instructions helpful. If not, do not hesitate contact us with any of your questions/concerns at any time.

Please read our Security policy

Please read our Delivery policy

Please read our Return policy